STEP 1
Dr. Nelson created a grid of emotions that typically get trapped in your body. These impede energy flow, preventing us from moving forward.
WORKING WITH THIS GRID ON AN ENERGETIC LEVEL, WE DISCOVER WHAT IS TRAPPED AND WHERE.
STEP 2
You may choose to close your eyes as we ask your body where the trapped emotions are stored. I'm right there with you, identifying, releasing, and moving through them one at a time. You set the pace.
Q: How do we find the emotions?
A: I ask your body a series of yes/no questions, using the grid to identify the precise emotion that is trapped and ready for release.
Q: What can I expect to feel?
A: During this part of the journey, you might feel strongly or very little.
Often people feel subtle "shivers" of energy ripple through them as the trapped emotion is released.
Sometimes the body just wants to release, sometimes the body wants you to speak. When the body is ready, I will gently roll a Nikken magnet down your spine to reset your equilibrium.
Q: How does the session close?
A: When the body has finished with what it wants to release for that day, we will both know! Then, if you have chosen an "in person" session (ceci loves me) you may choose to use essential oils (to settle the subtle energies) and/or you may opt to lie on the BioMat (link to that section) for 10 minutes.
If you are connecting to me remotely, we take a few deep breaths together and release our energetic connection with love and gentleness...and a sip of water and chat.
Q: How should I expect to feel afterwards?
A: When we finish you are likely to feel very relaxed. I encourage you to be gentle with yourself through the coming days. You've just shifted something that has been with you for a while.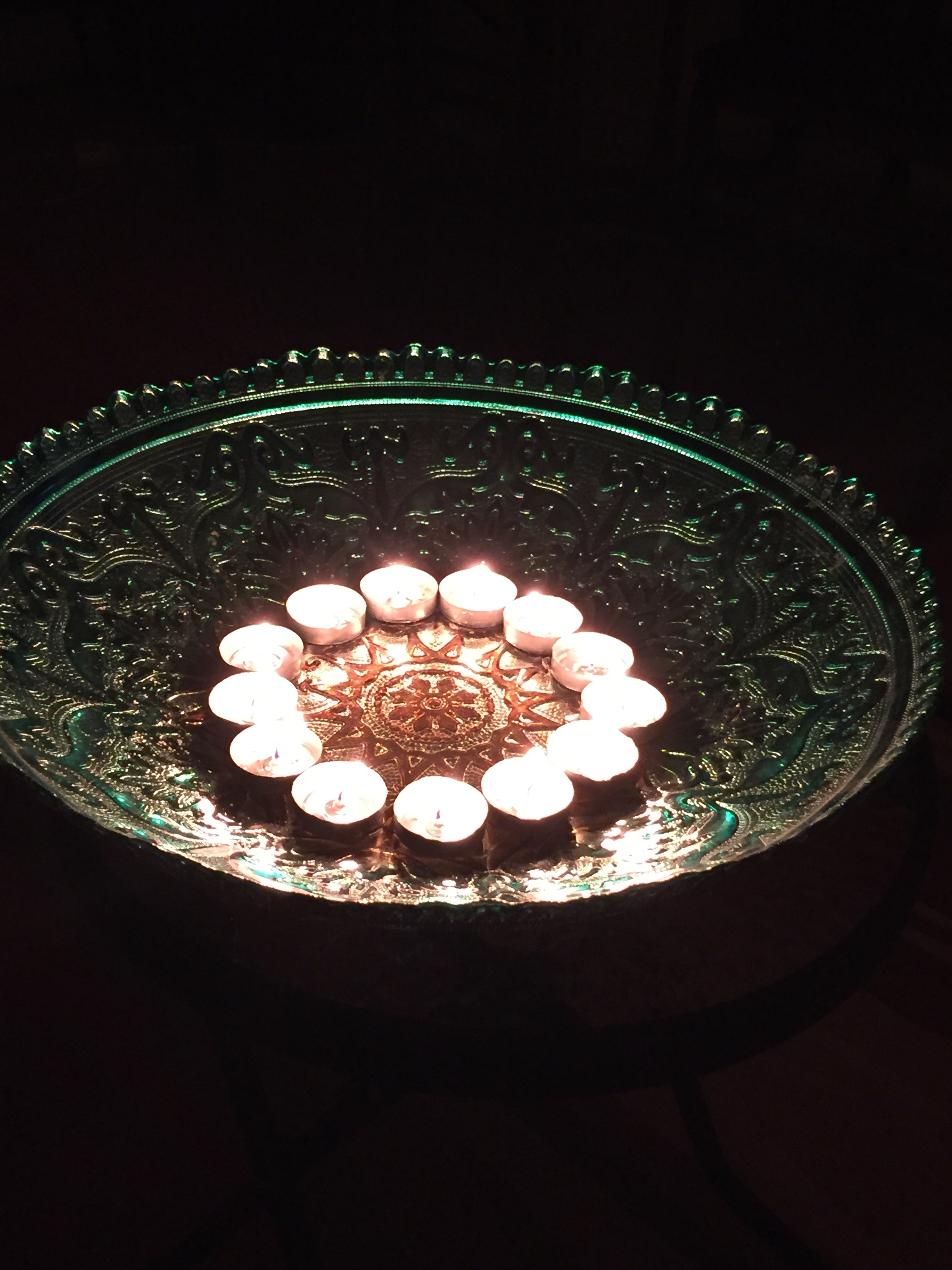 STEP 3
Allow compassion for old habits associated with that formerly trapped emotion to begin releasing. Over the coming weeks you ARE likely to see many things changing around you, sometimes immediately, sometimes over longer periods of time.
STEP 4
Remember! Love is always the best response. Love yourself. Be grateful for the journey your Body has provided. And keep in touch with me.
Each "in-person" (ceci loves me) journey culminates with the opportunity to lie on the Bio-Mat for 10-15 minutes. The Bio-Mat is an FDA licensed medical device that combines state of the art Far Infrared Light and Negative Ion Technology with the healing power of certified Amethyst Crystals.
This healing device was created by NASA with the purpose of cellular rejuvenation of body, mind and spirit. Lying on it for a few moments at the end of a session will help to seal in the sense of wellbeing at a cellular level.
You will also have the option to use some doTERRA essential oils which can enhance the journey by helping to release a little more or to encourage more expansion.